Emergency Dentists, "Near Me" in Edmonton, AB
Need an emergency dentist, near me? Our clinic offers affordable emergency services which are ALWAYS below the Alberta Dental Fee Guide. Smiles Dental Group is there for you any time you need emergency dental services.
Emergency Dentist Services In Edmonton
Our emergency dentistry services are here to serve you in severe times of need. Regardless of if you have a painful toothache, broke a tooth, need a tooth extracted, or it's something else entirely. Our team of talented dentists are always at the ready 24hrs a day, 7 days a week!
Emergency Toothache
A toothache is pain that you feel in or around your tooth. Most often, toothache pain is a sign that there's something wrong with your tooth.
Root Canal Therapy
In severe cases of tooth decay or trauma, dental pulp can become infected or inflamed. This is known as pulpitis or necrotic pulp.
Broken Teeth
A tooth fracture is a break or crack in the hard shell of the tooth. The treatment will depend on the severity of damage to the tooth.
Tooth Extractions
Dental extractions are the last resort in many cases; unbearable pain, irreversible damaged tooth, or severe tooth decay, the tooth may need...
Dental abscess
A dental abscess is a localized infection associated with a tooth. This can be caused by tooth decay, broken teeth or extensive periodontal disease...
Wisdom Teeth
Wisdom teeth that usually come in during your teens or 20s may need to be extracted. If your wisdom teeth are causing pain, are infected, impacted...
What Is A Dental Emergency?
There are a few dental issues that can qualify as an emergency. The biggest indicator of a dental emergency is severe pain in the gums or teeth. Pain is subjective to the individual, so if it feels to you like an emergency, calling us costs nothing.
Gums that continue to bleed
Jaw injuries, that include dislocation or possible fractures
Severe sensitivity of the tooth
A persistent throbbing toothache
Knocked out teeth also qualify as an emergency, if you are wondering what to do in emergency situations such as knocked out teeth, please read our blog on
Common Dental Emergencies
.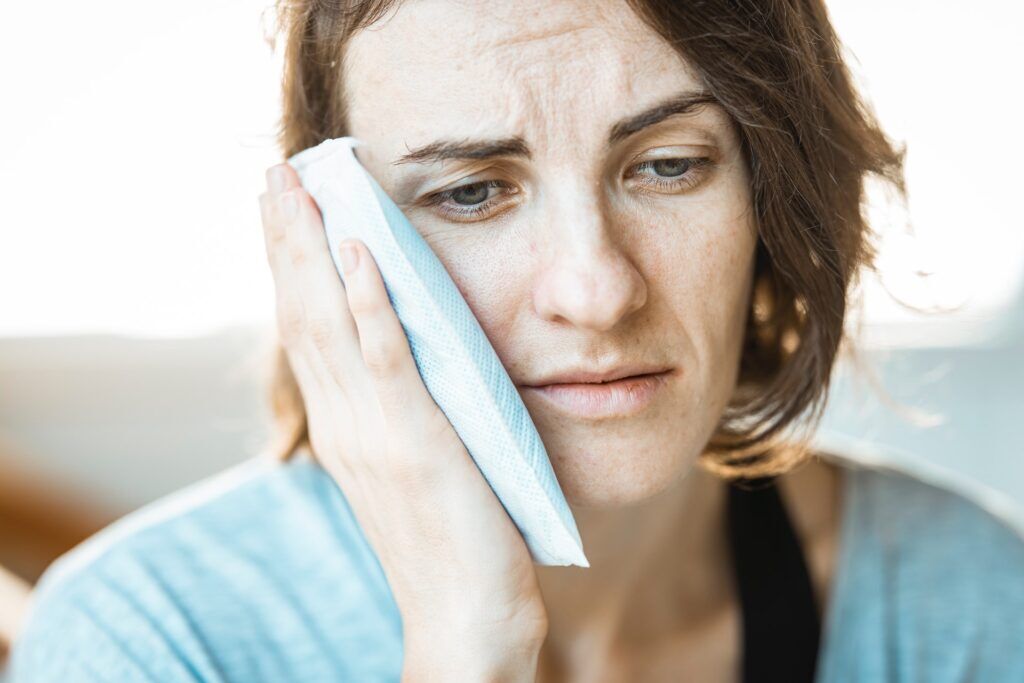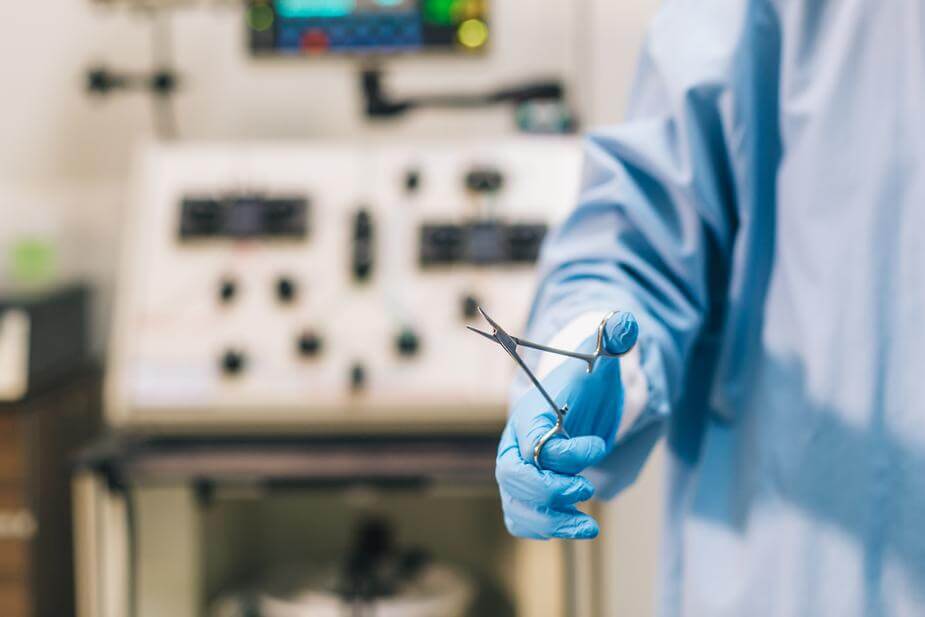 Toothache is one of the most common pain that people experience. It can be caused by a number of things…
Read More >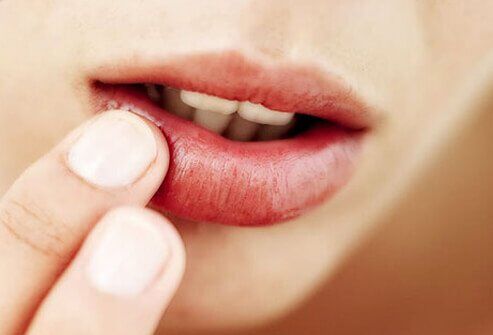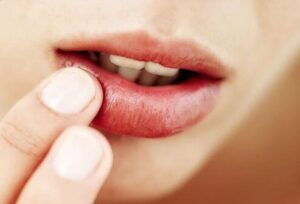 Overcrowded teeth are a common dental issue that can cause a number of problems for patients if left untreated. In this article, we'll discuss the
Read More >
Dry Socket – What Is It? A dry socket occurs when a tooth is extracted, but a blood clot does not form or likewise, gets
Read More >
We Are Here for you
- Book an Appointment Today!
or call (587) 410-5766 We're Open 24/7 - 365 days per year.
Check out some of our prices!
(All our fees are below the Alberta Dental Guide)
In Case Of a dental Emergency, contact us now
Our emergency clinic is open 24/7 – 365 days/year! If you need us, we are here for you!
Find a emergency dentist "near me" in edmonton
Our emergency dental clinic on Calgary South Trail is ready to serve you 24/7 365 days a year.