What is a dental extraction?
A dental extraction involves removing one or more teeth because they have become too damaged to repair, or they are at risk of damaging other areas of them mouth due to infection.
Experiencing a dental emergency? >
Preparation for a tooth extraction
Your dentist will x-ray of your mouth before the tooth extraction. You should be honest about any medications, vitamins, supplements, or over-the-counter (OTC) medication you are taking.
Tell your dentist about any of the following conditions:
A congenital heart defect
Diabetes
Liver disease
Thyroid disease
Renal disease
Hypertension
An artificial joint
Damaged heart valves
Adrenal disease
An impaired immune system
History of bacterial endocarditis
The dentist will want to make sure you are in a healthy stable state before attempting the surgery, they also may or may not give you antibiotics to prepare for the extraction if:
Your surgery is expected to take a long time.
You have an infection or a weakened immune system.
You have a specific medical condition.
How Is A Dental Extraction Performed?
Different instruments and techniques are used to accomplish this procedure. It is important to select an experienced and qualified dentist to perform this procedure for you.
Are there tooth extraction risks?
A few rare complications may arise:
Dry socket – This happens when a tooth is pulled but the blood clot does not form or possibly dislodges. 
Bleeding that lasts longer than 12 hours.
Nausea or vomiting.
Cough.
Chest pain or shortness of breath.
Swelling and redness at the site of extraction.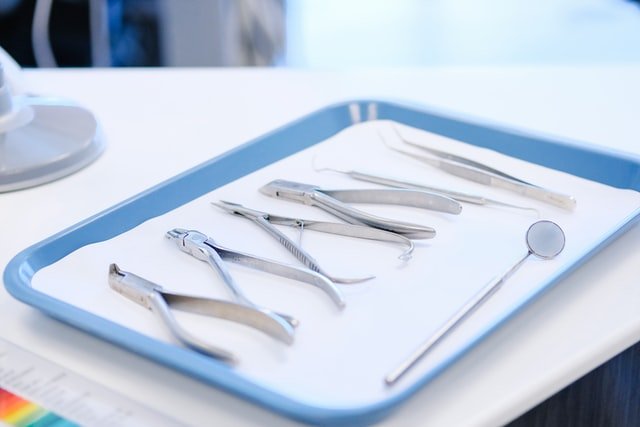 recovery from a tooth extraction
The healing process takes a few days. The following steps will promote a speedy recovery:
First 24 hours
Apply an ice pack for ten minute intervals.
Bite down gently on a gauze pad.
Rest and relax.
Don't use a straw or smoke.
Don't rinse, if you must, spit gently.
Use pillows when you lay down.
Avoid the extraction site when brushing or flossing.
Eat soft foods after the procedure. 
After 24 hours
Add half a teaspoon of salt to 8 ounces of water to rinse your mouth.
Slowly introduce your normal diet.
Frequently asked questions
The cost of the extraction will depend on the level of difficulty for the procedure. Our team at Smiles Dental Group will direct bill your insurance plan whenever possible, and as usual, all of our fees are always BELOW the Alberta Fee Guide. Contact us for a cost estimate or to schedule your appointment.
We definitely offer direct billing!
We're open 24/7 – 365 days a year.