Are Broken Teeth Common?
Fractured or chipped teeth are one of the most common dental problems that can occur. They can even occur in healthy individuals who practice great dental hygiene. However, since they're very common, there are lots of proven methods to fix fractured teeth.
Experiencing a dental emergency? >
How are Fractured, Broken, Or Chipped Teeth repaired?
There are many ways these complications are restored. The solution will depend on the type and severity of the fracture, here are a few possible treatments:
Should Broken Teeth Be Repaired Right Away?
Broken teeth should not be left alone and forgotten about. This type of issue will only lead to more problems, such as:
Further dental damage to the tooth.
Bacterial infection.
Damage to gums, cheeks, or tongue.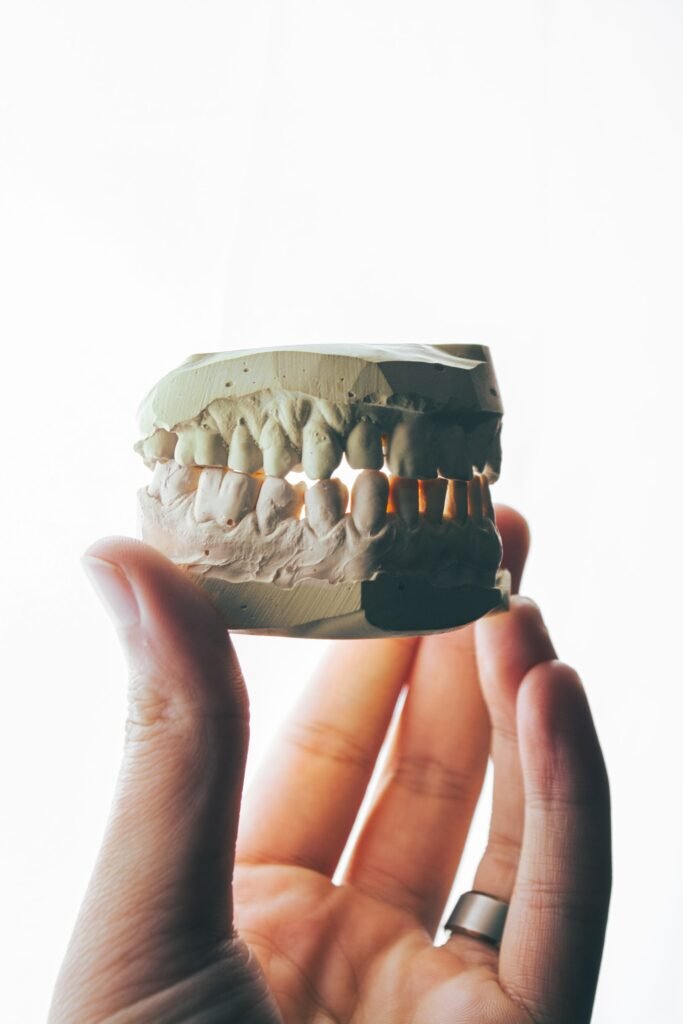 How can broken teeth be prevented?
Accidents happen, but here are ways you can make them less likely:
Proper oral hygiene.
Protective mouth gear during physical activities.
Stay away from tough foods like hard, chewy candy.
pain relief from a broken tooth
Here are some steps to follow to manage pain until you can see a dentist:
Rinse your mouth out with warm water.
If you are bleeding, apply pressure with a gauze to the area until the bleeding stops.
Apply a cold pack to the lips or cheek to reduce swelling and relieve pain.
Take an over-the-counter pain reliever.
Fequently asked questions - broken teeth